Wednesday, July 17, 2019
Very important message for every Christian:
MY TITLE IS "SERVANT"
Getting caught up on posting the newsletters/Bible studies here (email and social media is the best way to get these). Here's
COPS, CHRISTIANS & INDEPENDENCE DAY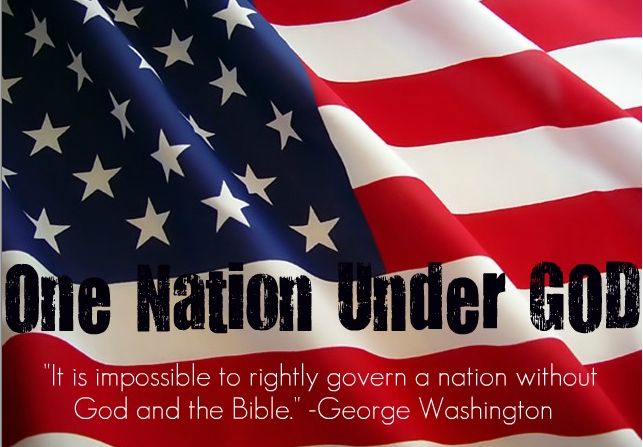 Wednesday, July 3, 2019
Such an important message! Who are "the righteous?" Does being a cop give you a "get out of hell" card? A free pass into heaven? Really? Here's what God says on the subject:
Righteousness in Law Enforcement and in Life
.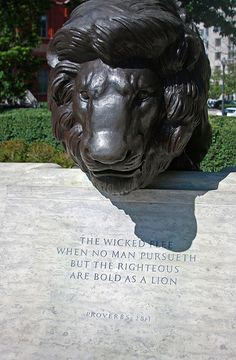 Posted by

MC Williams
at 09:46


What is the best way we can honor those to go before us? Who are killed in the line of duty? By making sure we've done all we can to give them every chance to "
repent and believe
" (Mark 1:15 -- "get saved"). Folks, no "other" way to make it into heaven or escape an otherwise just punishment in hell (a forever life sentence). Here then is, "
Honoring our Fallen
."
Getting caught up on posts here (again, best way to get these is via email --
thecenturionministry@gmail.com
-- and/or my social media feeds). Here then is...
"
A Police Officer's Father's Day
"